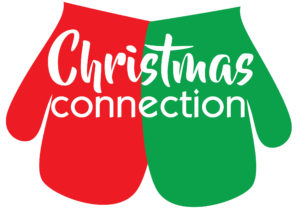 Wednesday evenings through December 19
Mission Viejo campus – Shepherd Hall
5:30 p.m. – Potluck
6:30 p.m – Christmas Bible Study and a Kids' Program
Nursery care is available. 

In the craziness of the holiday season, Christmas Connection gives you a break and the chance to connect with your church family, build new relationships, and celebrate the season. Bring a dish to share at our potluck (but if you don't have time to put something together, come anyway–there will be plenty of food).
After the meal you'll have a chance to learn more about the real Christmas from Pastor Karl, and the kids willl have fun activities, songs, and Bible stories. You won't want to miss out on this chance to connect at Shepherd of the Hills.